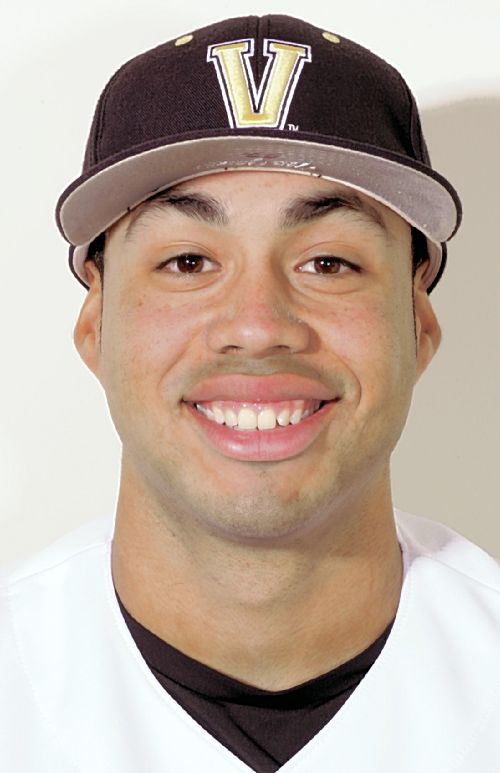 Make a quick visit to the
Wikipedia page listing notable alumni of the Horace Mann School
. You will see some interesting names, and remember some old headlines: Roy Cohn, chief lawyer for McCarthyism, Renee Richards, opthamologist and transgender tennis pro, Barry Sheck, OJ defender and founder of The Innocence Project, Eliot Spitzer, ex NY governor laid low by a prostitution scandal and, there in the upper left corner under A, is "Pedro Alvarez - baseballer". For some odd reason, Alvarez is the only listing that includes an occupation (assuming "baseballer" was an awkward preppy stab at identifying a profession), or anything more than just a name, but his name alone will soon be enough. Horace Mann is so exclusive that even hedge fund billionaires worry about getting their children admitted. The school and its grads aren't quite used to dealing with alumni who become pro baseball stars.
In the case of Alvarez, the alumni may have to get used to it. The twenty six year old slugger is a Dominican-American who grew up in New York. He was a prep star at Horace Mann (pictured) and a first round draft pick after three productive seasons at Vanderbilt. He hit thirty home runs for the Pirates last year. He has also hit some rough patches in his pro career, including an o for April slump this year that was so horrible it made me wonder if Alvarez could ever be anything more than a platoon player hitting seventh against righties.
After a hot June, including home runs in each of his last four games, Alvarez is looking like a star on the rise. With the season less than half over he has 19 Home Runs and 51 RBIs. His batting average has been a consistent sore spot, but he's hit .272 since that April slump ended and his on base percentage finally inched across the .300 line. At age twenty six, it's not unrealistic to hope for even better things to come, especially since many size XXL lefty sluggers take a little extra time to mature as major league hitters.
The Pirates as a team are off to a strong start for the third straight season. Right now they have the second best record in baseball and trail the division leading Cards by one game. The Bucs swooned after the all star break in 2011 and 2012. A dangerous slugger in the middle of the lineup is exactly what the Pirates need to avoid another second half collapse. So, Pedro, please, keep that intensity and Horace Mann, try not to get too insulted when you become known as a jock school.